FERN BACON ANNOUNCEMENTS FOR THE LAST WEEK OF SCHOOL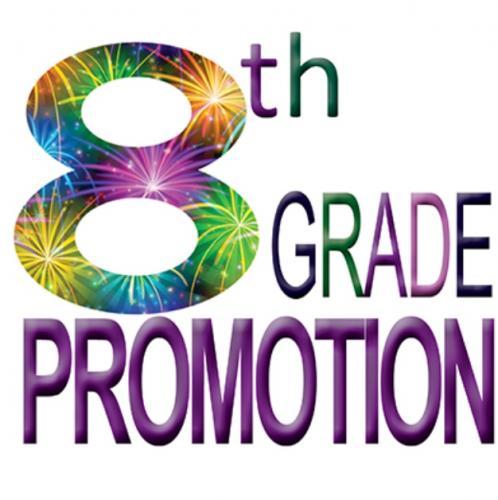 All weekly announcements are sent home via Infinite Campus Messenger.
Good evening Fern Bacon families. This is Mrs. Coronado. Tomorrow, Monday, June 10th will be our last day on a regular schedule. There are only 4 days left of school with minimum days starting on Tuesday. There is no school on Friday. Lunch will be served immediately on Minimum Days after dismissal at 12:15 pm.
Tuesday, June 11th , 8th graders will have their Promotion Ceremony practice during 4th period.
Wednesday, June 12th, is the 8th grade Promotion Ceremony starting promptly at 10:00 a.m here at Fern Bacon. Parking will be available in the staff lot and on the blacktop behind the school on the west end of the campus. Cuny Avenue will be closed in front of the school during the ceremony and there will not be access to the school or parking from Bowling Drive. Please enter the parking area from Cuny Avenue headed towards the school from Franklin Boulevard. Space is extremely limited. Each student is asked to invite no more than 4 people to the ceremony. You may not reserve seats. It is first come, first served. Seating will begin at 9:30 a.m. Balloons or large signs will not be allowed in the seating area and will need to be checked in by the Flag Pole until after the ceremony. Families wishing to take their students home after the Promotion Ceremony can pre-arrange an early dismissal by contacting Mr. Vue in the Attendance Office or using the Early Dismissal Parent Permission form sent home on Friday.
Thursday, June 13th all 7th grade students will participate in Field Day outside on the west end of the blacktop. Students will be outside during this time so be prepared to wear comfortable shoes, hat, sunglasses, and sunscreen.
There is no school on Friday. If you have any other questions, please call the main office or visit our website at fernbacon.scusd.edu.
Thank you and have a great evening