FERN BACON ANNOUNCEMENTS FOR THE WEEK JUNE 3RD
Robo Call from Infinite Campus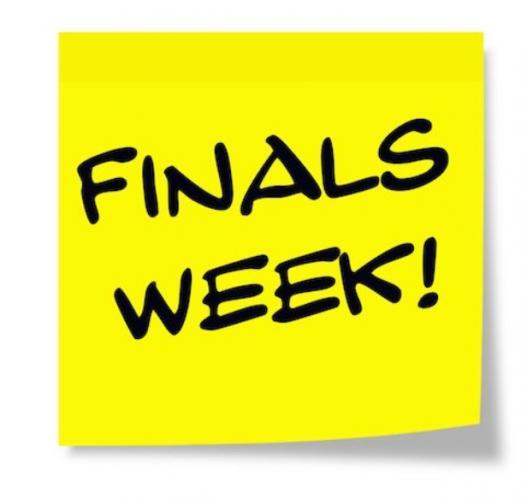 Good evening families of Fern Bacon Middle School. This is Mrs. Coronado calling with several end-of-year announcements. I apologize for the length but please take a minute to listen. All students are prepared with what they need to know for this week's Finals. Today's final was English, tomorrow will be History, and Wednesday will be Math and Science. We are on a regular schedule all this week. Only Monday of next week will be a regularly scheduled day with Minimum days on Tuesday, Wednesday, and Thursday of next week. Dismissal time will be 12:15 pm. The last day of school is next Thursday.
Textbooks are also being collected this week so please bring all of your books. This week we also have 7th grade Awards at 9:00 am on Thursday and 10:00 am on Friday for 8th graders. Letters have been sent home with students at or above a 3.0 GPA, have perfect attendance, or are receiving a departmental award. If you are not sure your child is receiving an award, please call the office.
The 8th grade Promotion dance will be this Friday from 6 to 8 pm. Tickets are $5 and will be sold this week in the quad. Tickets will not be sold at the door. This dance is for Fern Bacon Middle school students only. 7th graders may attend if invited by an 8th grader.
Lastly, 8th Grade Promotion is next Wednesday, June 12th. The Promotion ceremony will begin promptly at 10:00 am. Seating will begin at 9:30 am. Balloons will need to be checked in by the flag pole to prevent views from being blocked. Please limit the amount of guests to no more than 4 per student as space is extremely limited.
Remember, all 8th grade students must be eligible to participate in all end of year activities. This means no F's in English or math and no suspensions.
If you have any other questions, please check our website at fernbacon.scusd.edu or call the Main Office.
Thank you and have a great evening.