LCFF APPLICATION. CLICK HERE TO HELP US MAXIMIZE OUR FUNDING FOR OUR SCHOOL PROGRAMS.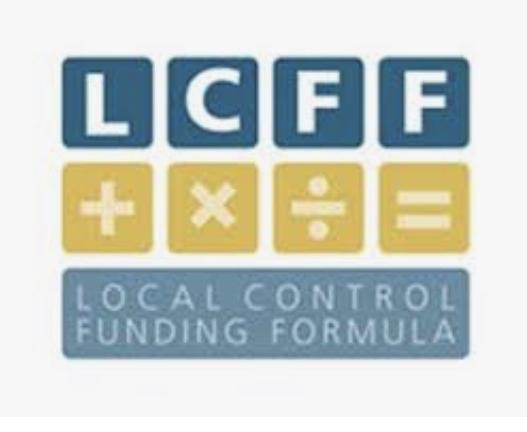 FILL OUT OUR LCFF APPLICATION FORM TO PROTECT FUNDING FOR OUR SCHOOL.
Thank you to all the families who have taken the time to fill out the following LCFF form. This helps our school maximize our district funding. In 2018-2019 we had 93% of our families complete this form. Last year we only had 88% of our families complete this form and as a result of -5% of parents not turning in the form, we lost $40,000. Currently, we have received only 55% of these forms and in danger of losing much more funding.
We need your help! These applications determine funding for important school programs and even valuable services for families, such as P-EBT forms. These forms are CONFIDENTIAL and should be completed by every family by DECEMBER 31,2020. It is FOUR (4) questions and only takes a few minutes to complete.
CLICK on the online LCFF FORM to protect thousands of dollars in funding for our students.
Over the next week, our school staff will begin calling families who have not completed the form to complete a certified application over the phone. Please watch out for that call so we can help you complete the application in only a few minutes. Families who have completed the form already will not receive a call from our staff.
IF YOU DO NOT WANT TO RECEIVE A CALL, please complete the form today at the above link or visit the LCFF DIstrict Website for more information with a link to the application.
Here is what you need to do:
·Fill out ONE application per household, whether online or paper, by December 31, 2020.
·Include all children and adults living in the household.
·Families who wish to complete the paper application mailed to their household may do so and return to their school's front office.
·If you have any questions, please email LCFFsupport@scusd.edu.
·All families must complete the LCFF Application.
Please note that all the information remains strictly confidential. The application is also available in other languages. For more information, visit LCFFapp.scusd.edu.
Thank you for your continued support!
Mary Coronado
Fern Bacon Principal