Activities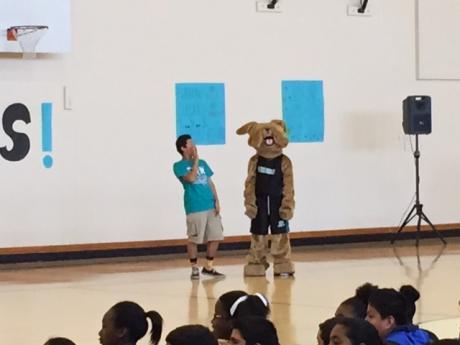 We strongly encourage our students to participate in an extracurricular program for reasons below:
Extracurricular school activities and involvement in clubs and organizations are important in fostering the strengths our students.
Activity participation strengthens the school connection for all students, and it begins to promote those positive characteristics in middle school.
Lastly, it helps to build community amongst Fern Bacon students and strengthen relationships outside of school.