Resources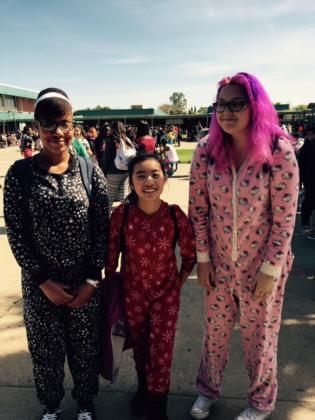 The Youth Development Support Services offers a free after school program that extends the school day at Fern Bacon. The program offers tutoring and homework assistance, as well as many enrichment activities. For more information, contact YDSS at (916) 643-7919 or the After School Program Manager in Room 25.
La oficina de Youth Development Support Services ofrece un programa gratis después de clases que se extiende por todo el día en la escuela. El programa ofrece tutoría y ayuda con la tarea, así como muchas actividades de enriquecimiento.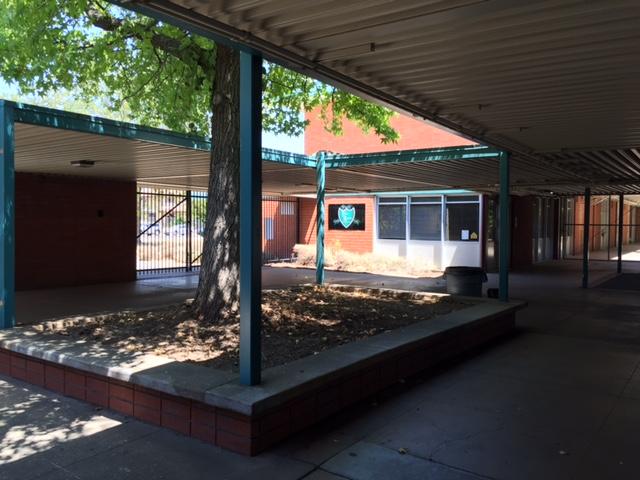 Thank you for taking the time to report or clear an absence.
If your child will be absent from school for any reason, you can clear the absence in one of four ways. All absences will be verified.
1) BY PHONE
Please call the 24-hour attendance number at (916) 395-5340 and leave the following information: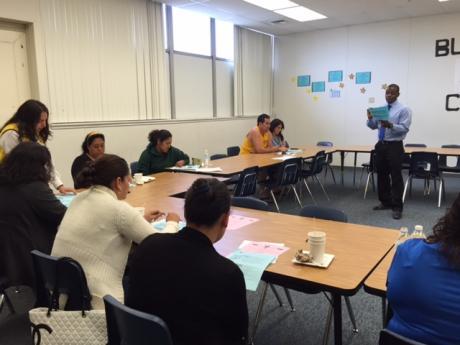 One of our key areas that drives our work as a Priority School is a clear focus on Parent & Family Engagement. At Fern Bacon Middle School we will develop strong links with parents in order to engage them as partners in the education of their child.