After School Program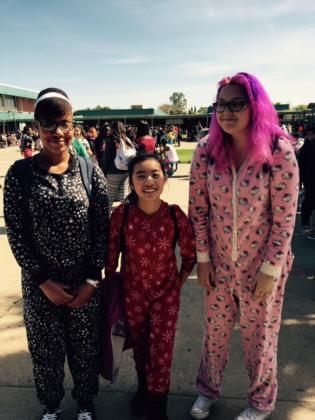 The Youth Development Support Services offers a free after school program that extends the school day at Fern Bacon. The program offers tutoring and homework assistance, as well as many enrichment activities. For more information, contact YDSS at (916) 643-7919 or the After School Program Manager in Room 25.
La oficina de Youth Development Support Services ofrece un programa gratis después de clases que se extiende por todo el día en la escuela. El programa ofrece tutoría y ayuda con la tarea, así como muchas actividades de enriquecimiento.