Back to School Night, September 20 @ 5:30 PM – 7:00 PM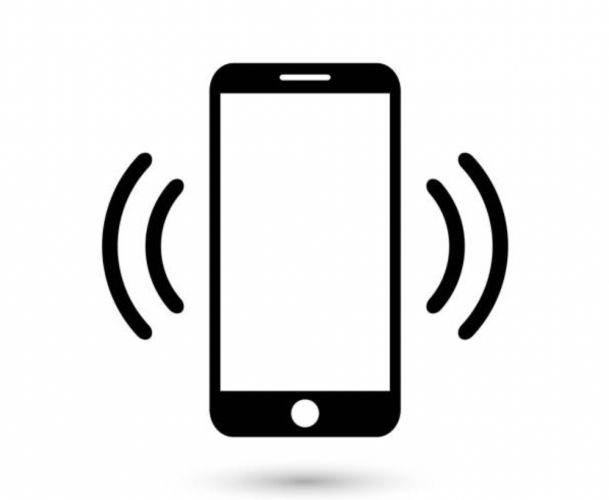 ​Good evening Families of Fern Bacon Middle School,
This is Mrs. Coronado calling to invite you to our Back to School Night tomorrow evening, September 20th, from 5:30 PM to 7:00 PM. This is a time to get to know what your child is expected to learn and how they can be successful in every one of their classes by meeting directly with all of your child's teachers. We hope you can join us tomorrow evening. We'll start at 5:30 PM in the Quad. Thank you and have a nice evening.
Habla la Sra. Coronado para invitarlos a nuestra Noche de Regreso a la Escuela mañana por la tarde, 20 de septiembre, de 5:30 hasta las 7:00 de la noche. Este es un momento para conocer lo que se espera que aprendara su hijo y cómo puede tener éxito en cada una de sus clases. Es oportunidad de hablar directamente con todos los maestros de su hijo. Esperamos que pueda unirse a nosotros mañana por la noche. Comenzaremos a las 5:30 PM en el Quad. Gracias y feliz tarde.