FERN BACON ANNOUNCEMENTS 10/31/2022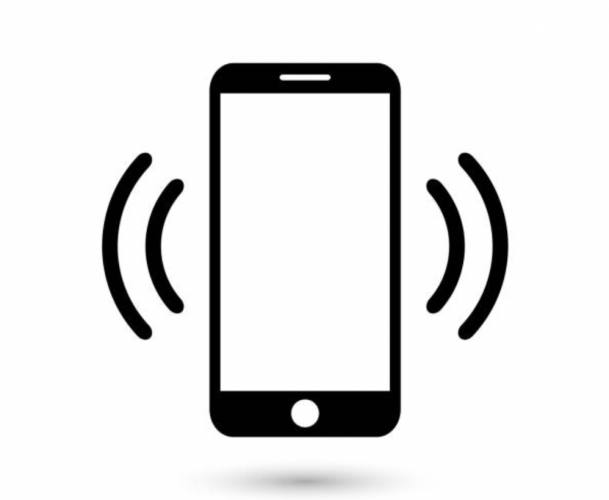 This is Fern Bacon with some very important announcements as we approach the end of the quarter this Friday, November 4th. It is a MINIMUM DAY with dismissal time at 12:15 PM. We will practice a LOCKDOWN on this day as we do every end of quarter to ensure school safety. FINAL GRADES will be posted on this last day of the 1st Quarter, Friday, November 4th in Infinite Campus. Ask your child to login to Infinite Campus where you may view their grades and attendance.
It's a New Era of Excellence at Fern Bacon. Have a great evening.
​Habla Fern Bacon con algunos anuncios muy importantes a medida que nos acercamos al final del trimestre este viernes 4 de noviembre. Es un DÍA MÍNIMO con hora de salida a las 12:15 PM. Practicaremos un LOCKDOWN en este día como lo hacemos cada fin de trimestre para garantizar la seguridad escolar. Las CALIFICACIONES FINALES se publicarán este último día del 1er Trimestre, el viernes 4 de noviembre en Infinite Campus. Pídale a su hijo que inicie sesión en Infinite Campus, donde puede ver sus calificaciones y asistencia.
Es una nueva era de excelencia en Fern Bacon. Que tengas una buena tarde.
Nov yog Fern Bacon nrog qee cov lus tshaj tawm tseem ceeb thaum peb mus txog qhov kawg ntawm lub quarter no hnub Friday, Kaum Ib Hlis 4th. Nws yog HNUB QHOV TSEEB nrog lub sijhawm tso tawm thaum 12:15 teev tsaus ntuj. Peb yuav xyaum LOCKDOWN rau hnub no thaum peb ua txhua lub quarter kawg kom muaj kev nyab xeeb hauv tsev kawm ntawv. QHOV CHAW UA HAUJ LWM yuav tshaj tawm rau hnub kawg ntawm Lub Peb Hlis 1, Hnub Friday, Kaum Ib Hlis 4th hauv Infinite Campus. Nug koj tus menyuam kom nkag mus rau Infinite Campus qhov twg koj tuaj yeem saib lawv cov qhab nia thiab kev tuaj koom.
Nws yog New Era of Excellence ntawm Fern Bacon. Nyob zoo hmo ntuj.