FERN BACON ANNOUNCEMENTS 11/03/2022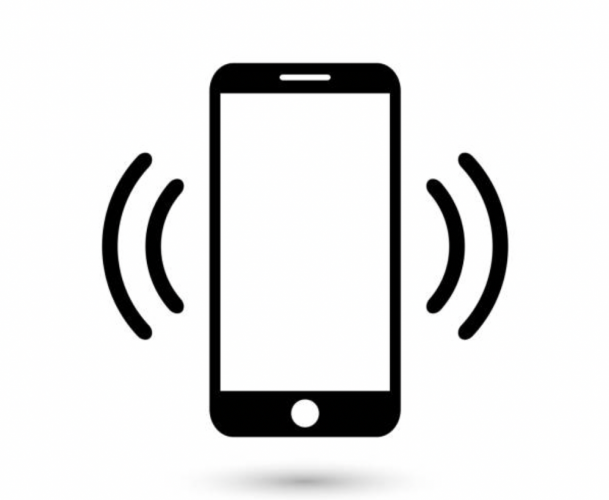 Good evening families of Fern Bacon Middle School,
This is Ms. Coronado calling with three important announcements. First, I want to acknowledge our students for working hard this first quarter. We had 340 students this past month with Perfect Attendance! Thank you families for your support with this. Second, a MINIMUM DAY marks the end of the 1st quarter this Friday, November 4th. Dismissal time this Friday is 12:15 PM. Final grades are now posted in Infinite Campus. Finally, on Wednesday, November 9 from 5:30 PM to 7:00 pm we will be helping families and our 8th grade students apply online to high schools. Now is the time to apply to a high school specialty program for the 2023-24 school year. We will be meeting in the Fern Bacon Multipurpose Room.
All this information and more can be found on our website. You may also call our Front Office if you have any questions.
It's a New Era of Excellence here at Fern Bacon Middle School. Thank you and have a great evening.
Mrs. Coronado, Principal
Buenas noches familias de la escuela secundaria Fern Bacon,
Habla la Sra. Coronado llamando con tres anuncios importantes. Primero, quiero reconocer a nuestros estudiantes por trabajar duro este primer trimestre. ¡Tuvimos 340 estudiantes el mes pasado con asistencia perfecta! Gracias familias por su apoyo con esto. En segundo lugar, un DÍA MÍNIMO marca el final del 1er trimestre este viernes 4 de noviembre. La hora de salida este viernes es a las 12:15 p. m. Las calificaciones finales ahora se publican en Infinite Campus. Finalmente, el miércoles 9 de noviembre de 5:30 p. m. a 7:00 p. m. estaremos ayudando a las familias y a nuestros estudiantes de 8.° grado a postularse en línea para las escuelas secundarias. Ahora es el momento de postularse a un programa de especialidad de escuela secundaria para el año escolar 2023-24. Nos reuniremos en el salón de usos múltiples Fern Bacon.
Toda esta información y más se puede encontrar en nuestro sitio web. También puede llamar a nuestra oficina principal si tiene alguna pregunta.
Es una Nueva Era de Excelencia aquí en la Escuela Intermedia Fern Bacon. Gracias y que tengas una gran noche.
Sra. Coronado, Directora
Nyob zoo cov tsev neeg ntawm Fern Bacon Middle School,
Qhov no yog Ms. Coronado hu nrog peb cov lus tshaj tawm tseem ceeb. Ua ntej, kuv xav lees paub peb cov tub ntxhais kawm ua haujlwm nyuaj rau thawj peb lub hlis twg. Peb muaj 340 tus tub ntxhais kawm lub hli dhau los no nrog Kev Kawm Zoo Tshaj Plaws! Ua tsaug rau cov tsev neeg rau koj txoj kev txhawb nqa nrog qhov no. Qhov thib ob, ib hnub MINIMUM yog qhov kawg ntawm lub quarter thib 1 hnub Friday, Kaum Ib Hlis 4. Lub sijhawm tso tawm hnub Friday no yog 12:15 teev tsaus ntuj. Cov qib kawg tam sim no tau muab tso rau hauv Infinite Campus. Thaum kawg, hnub Wednesday, Kaum Ib Hlis 9 thaum 5:30 teev tsaus ntuj txog 7:00 teev tsaus ntuj peb yuav pab tsev neeg thiab peb cov tub ntxhais kawm qib 8 thov online rau cov tsev kawm theem siab. Tam sim no yog lub sijhawm los thov rau qhov kev kawm tshwj xeeb hauv tsev kawm theem siab rau xyoo kawm 2023-24. Peb yuav ntsib hauv Fern Bacon Multipurpose Room.
Tag nrho cov ntaub ntawv no thiab ntau ntxiv tuaj yeem pom ntawm peb lub vev xaib. Koj tuaj yeem hu rau peb Lub Chaw Haujlwm Saib Xyuas Kev Ua Haujlwm yog tias koj muaj lus nug.
Nws yog New Era of Excellence nov ntawm Fern Bacon Middle School. Ua tsaug thiab ua tsaug ntau.
Mrs. Coronado, Thawj Tswj Hwm