Attendance Resources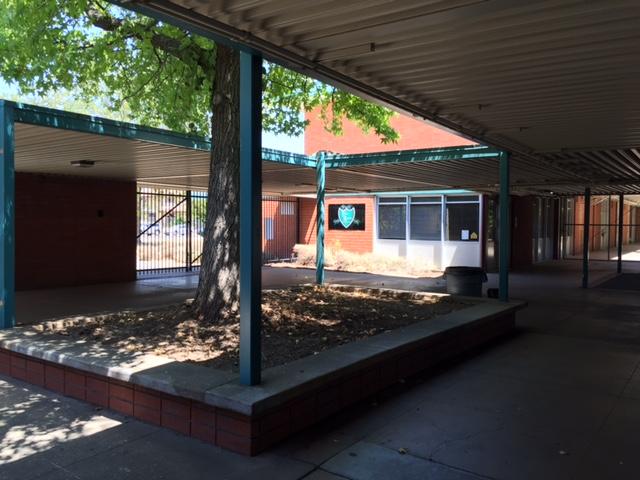 Thank you for taking the time to report or clear an absence.
If your child will be absent from school for any reason, you can clear the absence in one of four ways. All absences will be verified.
1) BY PHONE
Please call the 24-hour attendance number at (916) 395-5340 and leave the following information:
Student's full legal name with the spelling of the student's last name
Your name and relationship to student
Reason for absence
Date of absence
Parent contact number
2) WRITTEN NOTE
MUST include:
Student's full legal name
Date of absence (must be inside body of message)
Reason for absence
Guardian's printed name and signature
Parent contact number
3) IN PERSON
Visit the Fern Bacon Attendance Office; down the hall from the Main Office.
4) ON WEBSITE
Fill out our absence form online and a staff member will call to verify as necessary.