WHY TWO (2) FREE COVID TESTS???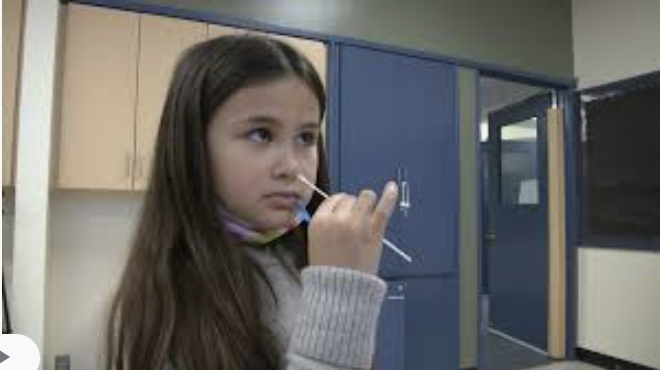 Two (2) free Covid-19 tests have been sent home with students. We would like students to test at home before returning to Fern Bacon from Winter Break. Directions include:
The 1st test is taken (3) days before returning to the school.
The 2nd test is taken (1) day before returning to school.
You may submit your results online or call (650) 275-5419. You may also register for weekly testing here. All this information and more can be found on our website.
Thank you and we hope you enjoy your winter break with family and friends.