Media Publications Elective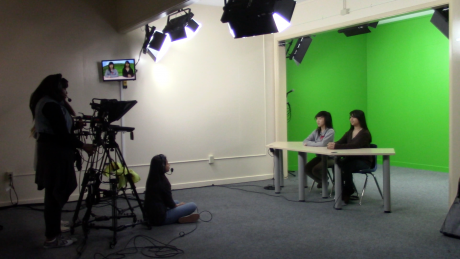 Our Media Publications class is an exciting adventure in video media production. This course produces the school yearbook and the weekly student Bulldog Bulletin.
You will have the opportunity to turn your story into a very powerful movie that can impact your peers. Skills you will learn include: script writing, storyboarding, filming, editing, video switching, audio mixing, presentation ability, and leadership skills.
Visit our Bulldog Bulletins webpage.